"They create the blueprints of your aspirations"
About Hallmark Interior
They convert open spaces into flawless masterpieces - planned to perfection and executed meticulously. Creating aesthetically functional and sophisticated spaces. With a personality as distinct as the user. Elegant forms, functional aesthetics and superior finish are our trademarks. In the company's three decades of Interior Designing journey, all projects have been a reiteration of the quality benchmark we have set. Every project in this journey has been distinctive and authentic which led to the name Hallmark.

Being highly process driven, and having a robust system & compliance in place, we set realistic timelines and work within deadlines. Personal involvement during every step of the project with a professional team and keeping the client's interests as the focal point throughout the project is a norm at Hallmark Interiors. We keep the clients updated regarding developments, which helps them understand the nature of the work better.

Transparency in communication regarding budgets, excellent standards of quality & workmanship are our driving forces. Our rich experience has come from designing various spaces like luxury apartments, villas, corporate offices, BPOs, places of worship, four star hotels, restaurants, bars, banquet halls, management college, and hospitals as well.
What drives us?
High standard of excellence


Personal involvement


Transparent communication


Respect Client Budget


Realistiic timelines


Set processes
Founder Veena ArunKumar
Professional practice since last 25 years.

She believes : Spaces are sacred to her. They are not just about the decor and placements. These are the places where your life evolves. Interior Design to her is like conducting an orchestra - creating distinct symphonies from separate elements.
Residential Projects
Residential interior design is the art of creating aesthetic and functional living spaces. While designing residential spaces it is important to consider the primary functions of a residence and plan accordingly. The outcome is a beautiful integration of colors, textures, and patterns. It's a space where people live, the experience must be fulfilling!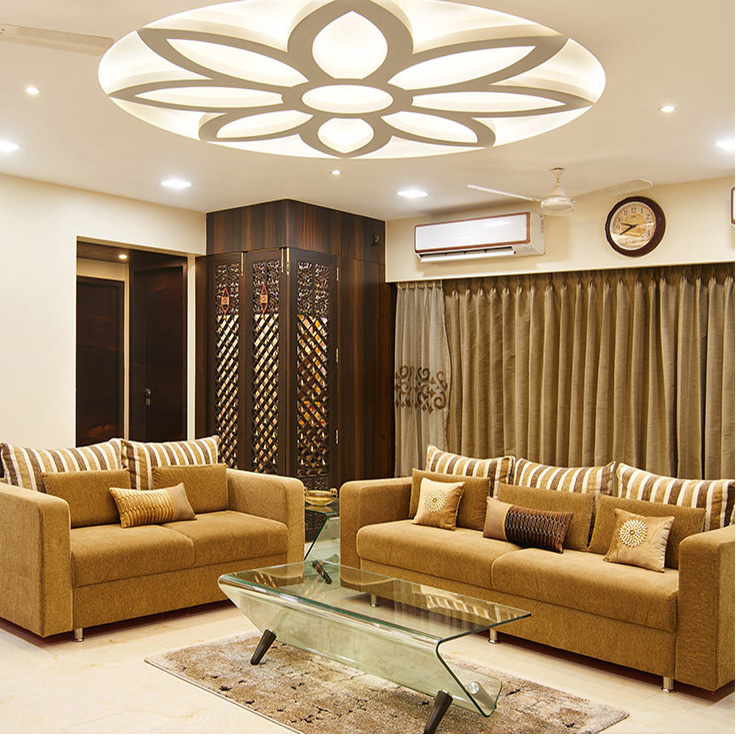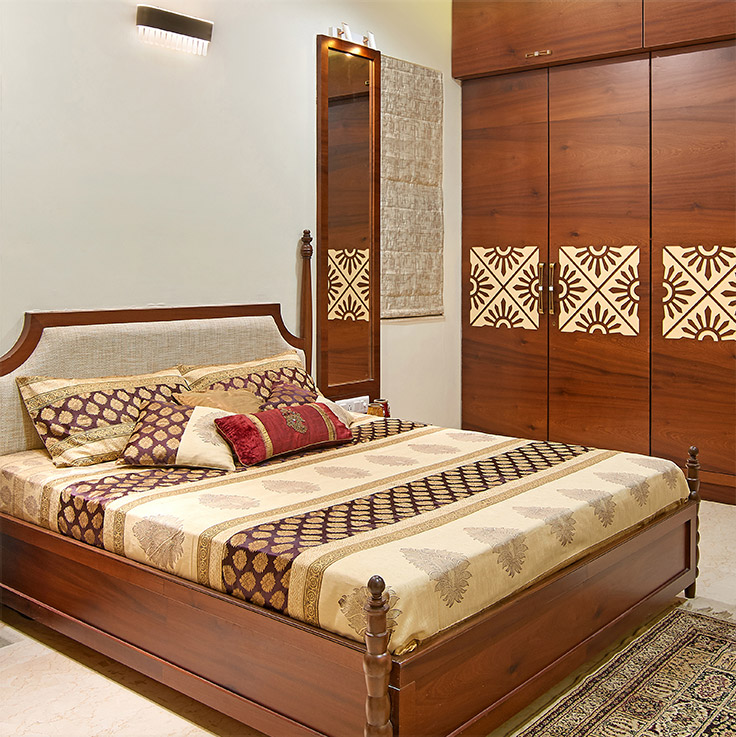 Commercial Projects
Commercial interior designing is a combination of functional needs and aesthetic preferences based on the business. The idea is to plan director's cabin, multiple cubicles, conference rooms, cafeteria and much more in a way that follow a specific theme, brand colors and brings in a personalised experience for the company and it's team.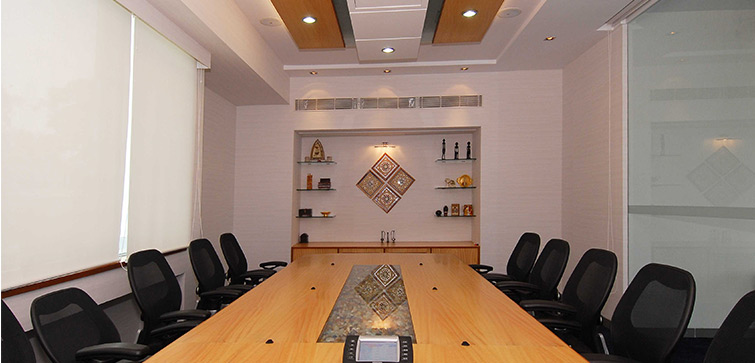 Created On March 2020
Share This: