Investment tips: How to buy a home that delivers long-term ROI
December 2019
The decision to buy a property, should be based purely on the needs of the individual and the inherent value of the unit. We look at how home buyers can ascertain this, to choose a property that provides good returns on investment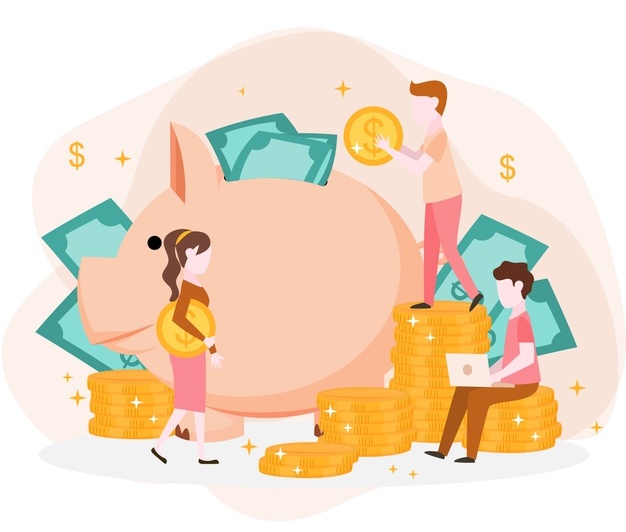 Source : Freepik.com
With the Real Estate (Regulation and Development) Act (RERA) coming into force, as well as various other policy initiatives such as the Benami Transactions Act and the government's push to affordable housing, we are seeing increased activity in the residential property market in the larger cities. After the dampener of demonetisation in 2016, the positive buyer sentiment visible now is especially significant. Consequently, builders are determined to capitalise on it, via increased marketing efforts. Given that there is already a lot of supply in the residential market – a lot of it for ready possession – fresh launches have been curtailed, so that the existing inventory can be absorbed. Much of the intensified marketing efforts are centered around special deals and offers.


How to ascertain the real value of a home
While this may be advantageous for property buyers, they should be judicious while evaluating offers and schemes and base their purchase decisions solely on the real value of the home. Freebies such as gold, cars and household goods, have an undeniable attraction but they are fundamentally frivolous in nature and do not add to the value of the home.

The price of a home is obviously an important consideration for middle-class property buyers. However, the strategy of looking for the cheapest options on the market, does not make much sense because it is quality that determines value. In the case of residential property, the quality of an offering depends on three aspects:


The quality of the location.
The brand value of the builder.
The availability and quality of facilities and amenities in the project and in individual units.
The importance of location in a property's value
Central locations are traditionally the costliest, as they offer great access to many important parts of the city , such as the CBD (central business district) and SBD (secondary business district). These areas tend to host the offices of high-profile companies and offer a vast cross-section of jobs, from highly-paid management to more modestly-paid support staff jobs. Even the second category of jobs is attractive, because the growth prospects in high-profile companies, are usually very good. This is what makes living in central locations very desirable and from a real estate pricing perspective, very expensive.

In India, this mantra held true for a very long time, until the advent of the infotech culture. The IT/ITeS industry, tends to offer very good salary packages but is not focused on high-value locations. Quite to the contrary, such firms prefer to set up shop in peripheral locations, so as to save on the real estate costs. As a result, many cities' outskirts have become very desirable places for home buyers and they are far less expensive.

For IT professionals and industrial employees, as well as property investors, buying a home in a peripheral location that connects to an IT hub and/or manufacturing belt, makes perfect sense. Unfortunately, such locations attract all kinds of developers – from those who have a reputation for creating true lifestyle value offerings, to those who specialise in constricted, 'pigeon-hole' homes. This is where the brand value of a developer plays a significant role.
Correlation between brand value and quality
With a lot of housing supply available in the new growth corridors, buyers are spoilt for choice. The cost of a flat is obviously important but one still only gets what one pays for. Ultimately, a home is not just an asset but one which performs the very critical functions of offering refuge, comfort and security. Buyers must look for options, which offer them these three advantages to a satisfactory level. Branded builders provide these as part of their standard value offering, because their reputation demands it.
Facilities and amenities that add value to a property
Urban life today, places a lot of stress and demands on us. Consequently, our homes cannot be mere places of refuge but must also provide healing and rejuvenation. A clubhouse, swimming pool and children's park, are no longer luxuries but the bare minimum that Indian home buyers can and should expect. Nevertheless, even projects without such offerings will find buyers because of their lower prices. While short-listing prospects for home purchase, it is important to ensure that the final selection provides a decent lifestyle and not just an abode.

If one looks at the supply in the residential property market from this perspective, the choice of options automatically narrows down to a more manageable and comprehensive level. Buying the right home is not just about present and future comfort, but also about investment growth. Homes in good locations, built by reputed developers with a good saturation of amenities and facilities, will always yield better capital appreciation, as well as potential rental income for property investors.
Back to All All Real Estate Articles
Source: housing.com
Share This: