Tips to Get a Good Deal from Resale Property
March 2020
An apartment that you can move into within days, with all the logistics taken care of and no new apartment hiccups – is this what you are looking for? Then buying a re-sale property is your best option.

Magicbricks takes a look at some of the things that you need to look at to make an informed decision.

"Re-sale properties broadly fall into two categories: completed homes, ready for sale and those that will be completed in a short period of time," says Karthik Madhukar, proprietor, Akshitha Estate Consultants, a broker who primarily focuses on re-sale property in Central Bangalore. "There are only two reasons for buyers opting for this segment: non-availability of new projects in the area they want to settle in or new projects being sold out in the area they prefer. And they cannot wait till the completion of pre-launch properties."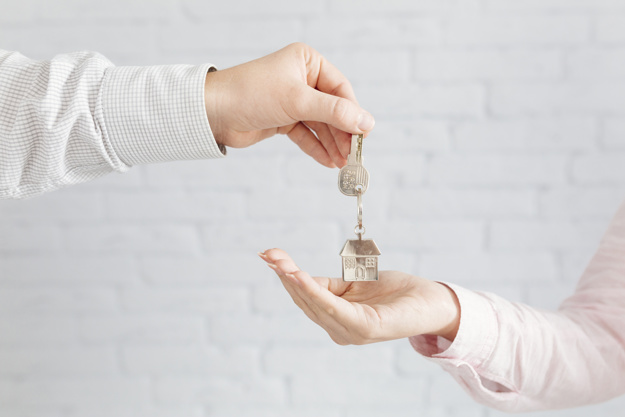 LOCATION SELECTION
What is online booking?
"The area is generally non-negotiable here. But what buyers do not realise is that often a few areas around the locality have better options in terms of price and built-up space," says Anandana Chariyar, of Durga Real Estate Agency, a third generation real estate agent in the city.

Chariyar gives the example of a client of his who bought an independent home in JP Nagar 7thPhase, when Brigade Millennium was under construction, a little distance away from the site.
A GOOD PRICE
"A re-sale property is not necessarily cheaper or more expensive than a new one," says Madhukar. "However, you stand to get a better bargain if you buy a `to be soon ready construction' project from a person who booked it at the pre-launch stage. In Bangalore, such properties are often sold at about 5-10 per cent below what the developer is offering."

Another time to buy, real estate agents suggest, is when the market faces an oversupply.

In Central Bangalore for instance, 3BHK units are in over supply according to the latest Magicbricks PropIndex (Apr-Jun 2014). "When the market witnesses a marked oversupply, the re-sale buyer stands a better chance of getting a good deal, as the original owner has to keep his price below the price of the developer's latest quote," says Chariyar.
DUE DILIGENCE CHECKLIST
A few musts on the checklist include:
Verifying the title records and ensuring the property specifications conform to the claims


Builder-buyer agreement and original payment receipts against the installments paid


Pending amount with the builder


Reasons the owner is selling the property. "In case the property is being sold by someone who had originally planned to live in it, there may be negative reasons. These may include developer not having met the timelines or even the quality of promised amenities," says Chariyar


Housing society rules and controls with regards to sale
Also read: The 4Ps Model That Real Estate Follows
Back to All Real Estate Articles
Source: mchithane.org
Share This: