Three ways to earn the trust of your potential client
May 2020
In these uncertain times amid the Coronavirus pandemic, real estate marketers and agents are finding it hard, to earn the trust of their prospective clients. Here's how you can make yourself a credible real estate brand, in three easy ways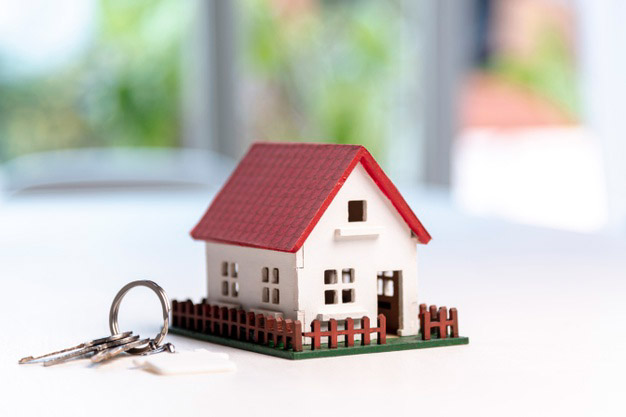 As economic activities around the world come to a halt due to the Coronavirus pandemic, most of the countries are staring at a recession, with no possible solution in sight, at least till the lockdown is over. Amidst all this, home buying has become more challenging and a risky decision for many. Home buyers and investors are looking for trusted advisors and experts, who can guide them in these difficult times. As a realtor, this is an opportunity for you to get your prospective clients' attention, by establishing your brand in a positive way. Here's how you can earn the trust of your buyer, in three ways:
1. Create helpful and educational content
Create and share helpful articles with your potential clientele. You can also collate a property market report, where you can list out the benefits of investing and expected rental returns from specific localities/projects. Share useful news items on your social media profile, to keep your clients engaged. You can also experiment with video content for mass appeal. However, ensure that the look and feel of the content is professional and it is of optimum quality.
2. Improve your visibility
You have to be more visible than your competitors, to establish your credibility in the market. Aspire to become a thought leader and make your expert views known to others. For this, you can attend and participate in virtual summits or webinars and share the links on your business profile. Contribute articles to various online publications, to establish a positive online presence and share the link of your published articles and coverage on your social media feed. Connect your prospective clients to your social media network, so that they can see all this and know that you are a trusted advisor in the sector. People are more likely to believe you, if you have a frequent online presence and there could be no better way of creating an online reputation. This is the time for marketers to take the driving seat and with the right kind of content and useful resources, you can establish a long-term brand for yourself.
3. Be a thoughtful seller
Follow-up is one of the important parts of being a persistent seller. Be gentle but direct in your words. Usually, sellers shy away from asking directly about the purchase decision but if you stand firm in what you think, your client might share his concerns about buying right now more openly. You can also communicate that you are willing to customise your services, according to their needs. Always tell your client why they should invest with you and the value additions they can expect, if they have you as a trusted advisor. You can list reviews and testimonials from your previous clients, to showcase how you have treated your buyers in the past and how satisfied they are now.
Get To Know About: How to Sell a Home Safely During the COVID-19 Crisis?
Back to All Real Estate Articles
Source: housing.com
Share This: