About Digikraf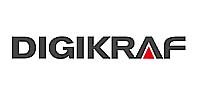 We can develop your website to be a simple online presence, a full e-commerce setup, or anywhere in between. Designing your website with the visuals, functions, and text that tells your story and gets your business message to your clients (quickly and easily) is a challenge we love. We work for website hosting, inbound marketing, SEO, SEM, and more so that your website gets the search results that will drive clients to your business.

Whether the goal is leads, sales or brand awareness, the task of every online marketing team is to significantly scale up results. Over the past years, we have worked with many businesses and some of the best online marketing teams in the world. There is a pattern of how those teams are put together and one of the most important aspects is the variety of skill sets. Online marketing teams need a number of different skills to be able to grow campaigns effectively like website management & development, search engine optimisation, social media management, Google AdWords and Bing, Effectively analyzing data, Know the many facets of content marketing, and BEING PROACTIVE.

Digikraf was created out of pure necessity. Navigating the online marketing world and getting in front of the right customers gets more and more difficult by the day. That is where we come in. We are here to help steer you through to where you can gain more customers and ultimately make more money.



We have been helping numerous clients climb to the top of the organic search engine results, but it doesn't stop there. We work to make sure the increase in exposure means improved traffic, conversions and brand awareness. From search engine friendly website designs that convert browsers-to-buyers to ongoing online marketing, our focus is getting you found and growing your business.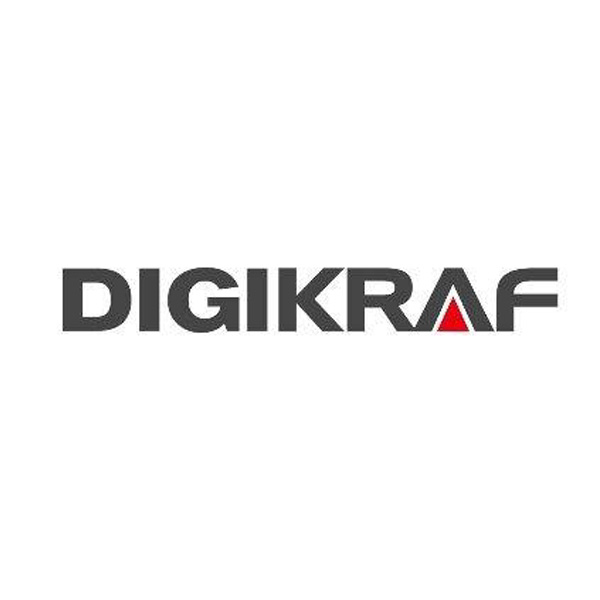 Share This: