About Puranik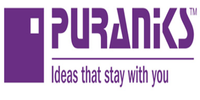 Puranik Builders Limited is a leading real estate company providing comprehensive residential and commercial solutions across various categories. Established in 1990, we have successfully developed over 4.21 Lakh sq.mt over two decades, while over 9.88 Lakh sq.mt. are under construction. Trustworthy Corporation, quality structure, innovative design and concepts, and strict adherence to delivery schedules and budget estimates are our key values. We believe in delivering 'Ideas that stay with you'. Hence, we continuously strive to go beyond mere amenities and deliver something that would be a delight for years together.

We have honed our philosophy over the past decades. Our core values are intrinsic to our culture, and a guiding beacon for every employee. Our vision consistently empowers the team to strive for excellence, and thereby promises magnificence and elegance in the structures we build. As front runners in the real estate arena, the company firmly believes in value-for-money and transparent deals, with strict adherence to timelines and budget estimates.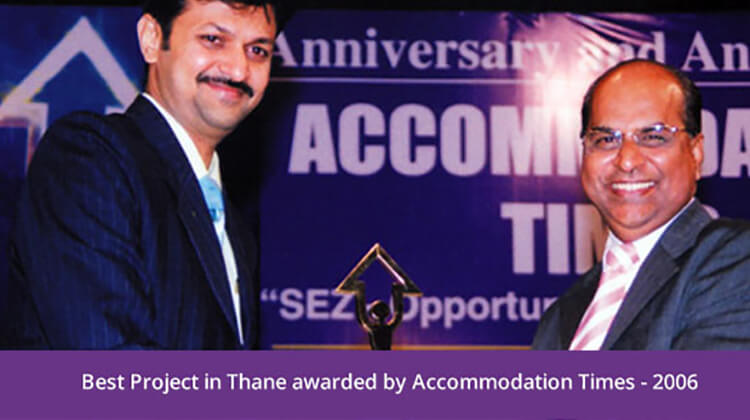 A moral compass is the foundation of every structure. Building on our strong and honest principles, we strive to achieve perfection for our customers.
We aim to position the customer at the centre of all that we build, by committing to enhance and redefine their quality of life.
Puraniks intend to be a productive and contributing member of the society. We strive to actively participate, assist and motivate others for the greater good.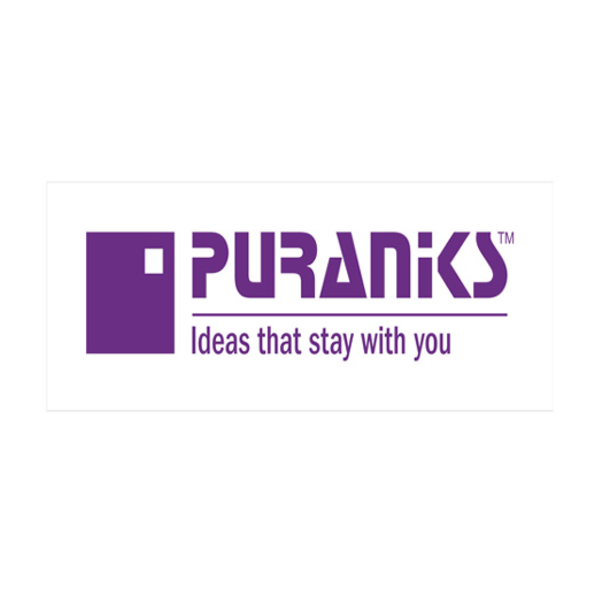 Share This: