About SNK
SNK is a multi disciplinary architecture and design practice offering a combination of design expertise across a diverse typology of projects. SNK's involvement ranges from upgradation of slums to large corporate and public buildings, from low income housing to restoration of magnificent vernacular and colonial buildings.

SNK was founded in Mumbai as Somaya & Kalappa Consultants in 1978. Spanning over four decades, this multi-award winning practice is currently led by founder and principal architect Brinda Somaya and her lawyer turned architect daughter, Nandini Sampat. SNK continues to build upon its inclusive mode of practice enabling it to take on diverse projects at all scales. These include public buildings, institutional campuses, hospitals, hotels, housing, retail, corporate offices, museums and galleries, resorts, information technology parks and private homes.

SNK has grown into a collaborative practice that has developed strong and respectful working relationships with leading international practices, most notably Jim Polshek, Tod Williams Billie Tsien Architects, Pei Cobb Freed & Partners, Kohn Pedersen Fox and OMA.

SNK comprises of over 50 architects, designers, engineers and quantity estimators, with an additional twenty staff to support the firm. Starting with four people in a garden shed over forty years ago, many have continued their journey with the practice and remained key contributors towards the evolution, survival and success of SNK.
What is SNK Philosophy?
The design process is propelled by extensive research, site and cultural context. It is inspired by innovative and vernacular methods of construction and use of indigenous local materials and arts and crafts, while evolving steadily within the parameters of sustainable design principles.

Through four decades of design the common thread connecting all SNK projects has been basic design elements that represent the Indian architectural vocabulary.
Water

Light

Geometry

Wall

Material

Services offered:
As a full service architectural firm we offer a combination of imaginative design, expertise and involvement through high quality professional services.

Our services include one point contact with the client and include structural and Mechanical, Electrical and Plumbing services for which we work with the right consultants under the SNK umbrella. Similarly, other consultants, such as landscaping, acoustics, signage, external lighting etc. can also be provided as a single point contact. We also assist the client in selection of contractors, prepare detailed estimates and timelines, phasing, and also carry out periodic inspection of the site during execution work.
Architecture
Master Planning
Graphics
Interior Design
Conservation
Urban Design
SNK has spread their architectural projects in various fields like Community, Conservation, Cultural, Education, Healthcare, Hotels, Industrial, Information, Technology, Interiors, Offices, Residential, Retail, Sports and recreation.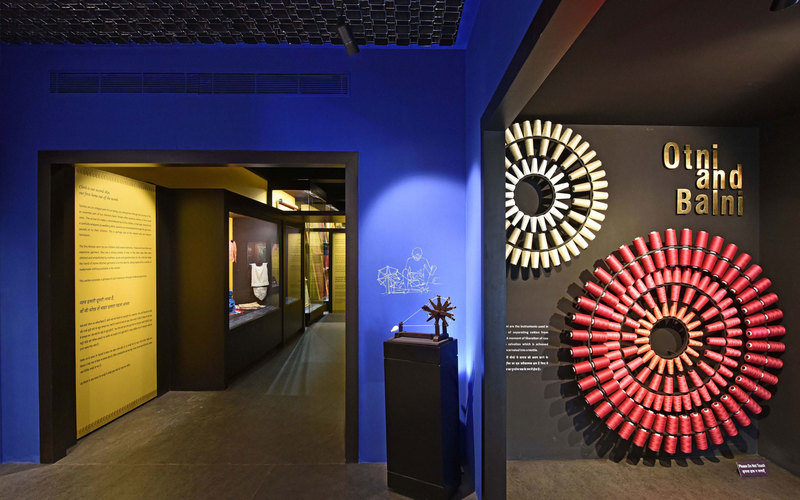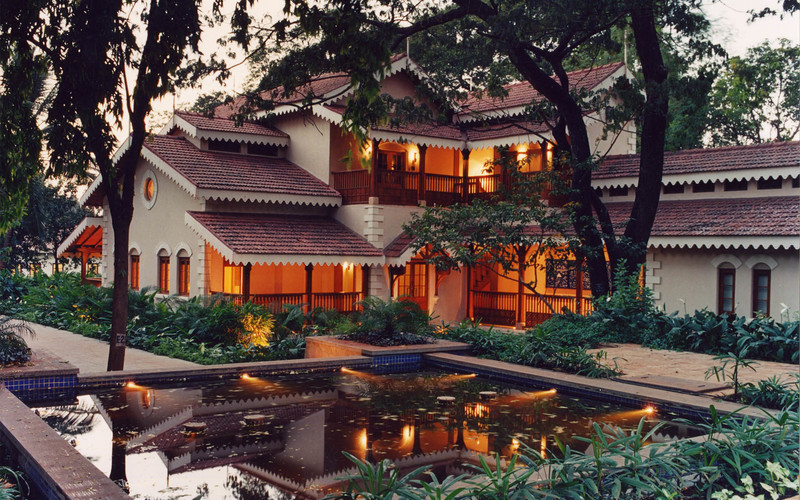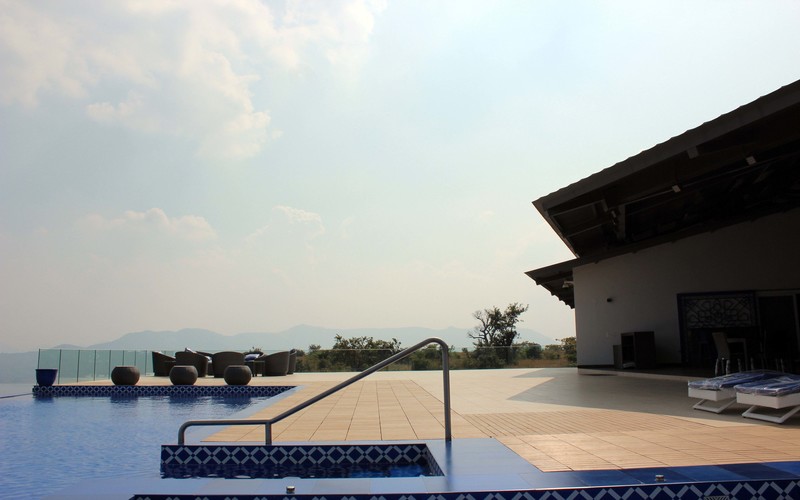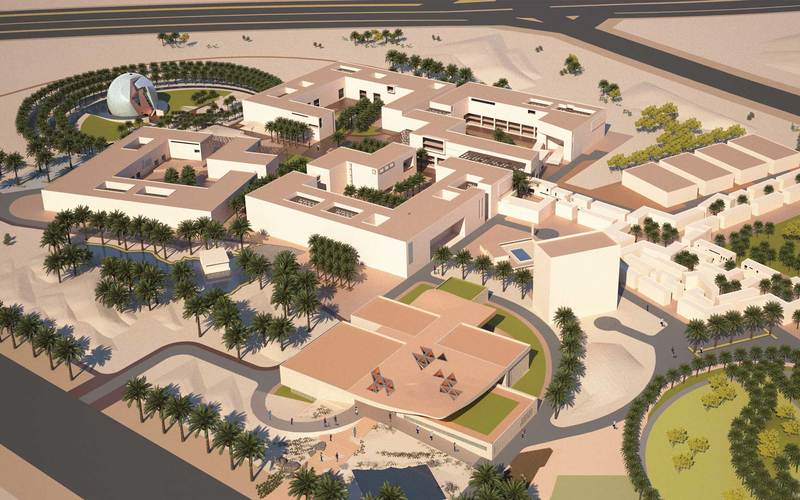 Address : Somaya & Kalappa Consultants Pvt. Ltd. Udyog Bhavan, 29, Walchand Hirachand Marg, Ballard Estate, Mumbai 400001 Maharashtra, India
Phone : +91- 22- 43001234 / +91- 22- 40021852
Email : enquiries@snkindia.com
Website : www.snkindia.com
All Images Taken From : www.snkindia.com
Created On March 2020
Share This: