How To Make The Most Out Of A Property Exhibition?
January 2022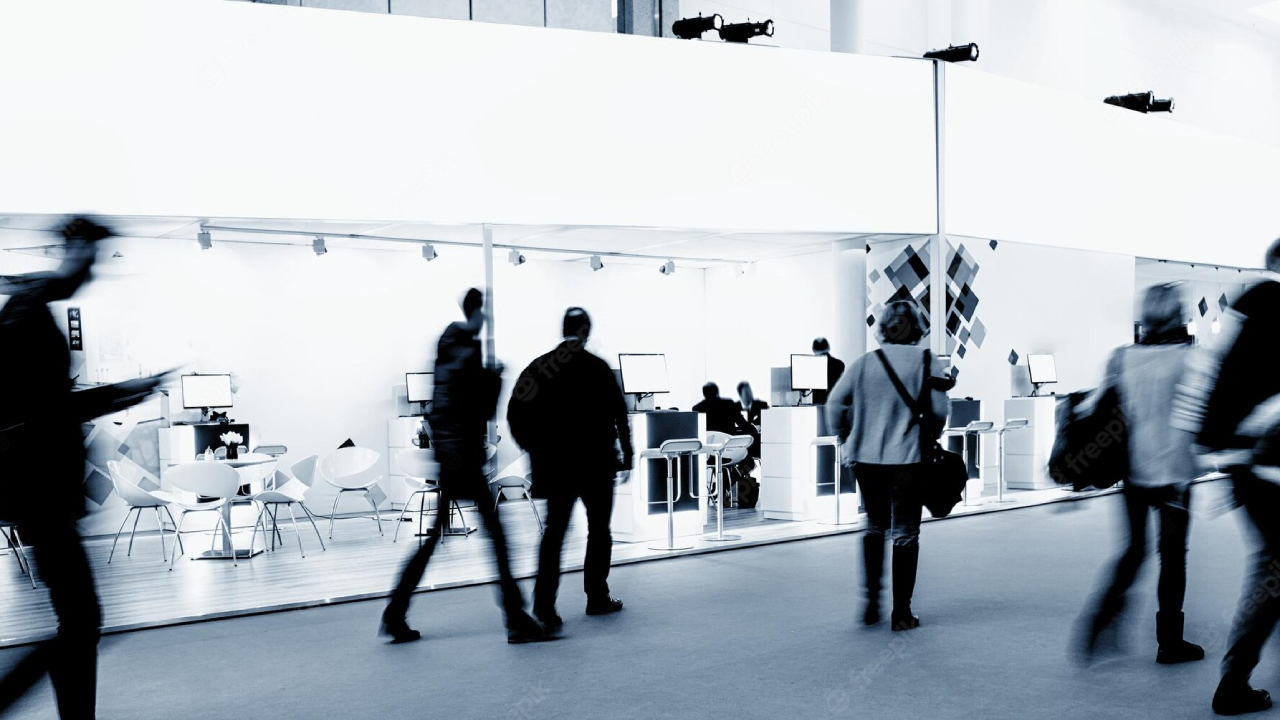 Visiting an on-ground property exhibition scores high over a virtual one because investors can know exactly what to expect from their assets
It's a good time to step outdoors if you're on a house hunt. While you might have researched online for homes in the market, a visit to a property exhibition can prove to be quite beneficial as you get to meet the developers and builders upfront. If you're still trying to figure out what a property exhibition offers and how to make the most of your valuable time visiting one, then refer to the following tips.
Choose The Top Exhibition
For quite some time, property shows wereconducted on digital platforms. However, on-ground shows are now being held all across the city, making it difficult to choose which one to visit. Browse through newspaper advertisements to verify the scale and credibility of the organisers and participants. Those that are organised by reputed industry bodies of real estate developers are your safest bet. These expos usually see participation by top real estate companies.
Stamp duty on gifting for an NRI
At property exhibitions, the choice of properties, too, is vast, offering a range of ticket sizes and price tags to take your pick from and finalise the deal on the spot.

Choosing the right exhibition will help save your time and arrive at a decision sooner.
Benefits Of An On-ground Exhibition
According to a national real estate developers' organisation, attending an on-ground exhibition has more benefits to offer than a virtual one.

When you attend a real estate expo, it provides opportunities for in-depth knowledge about the market conditions, networking with real estate developers and their associate companies such as banks and housing finance companies (HFCs), getting first-hand information about the properties on sale, and discussing and negotiating the best deal on the table.

For real estate agents who are looking to expand their business, an expo offers a great business environment to discuss new strategies and build stronger relationships to help the real estate brokerage business thrive.
The Model Home Walkthrough
Serious home seekers can get a lot out of a property expo especiallyone that has developers offering a physical walk-through of model homes fabricated at the venue. Yes, a furnished model flat installed at the expo can give buyers a firsthand experience of what their home will look like, the floor area they'll get if they buy the property, how it could be designed and furnished, and the quality of fixtures and products that come with the price tag. It's definitely an advantage if several developers offer this immersive experience before you decide to visit the site of the property itself.
Home Finance Options
One of the advantages of visiting a property expo is the range of HFCs and banks offering on-the spot finance for home purchase. At a property exhibition, you can expect the participating developers and their partner housing finance organisations to have their kiosks right beside each other. A majority of banks and HFCs partner with real estate developers to offer good deals on housing loans at the best interest rates in the market. And at a large expo there are chances of securing on-thespot finance for your home when you can meet and negotiate with the developer and lender together at the same place. And if you are an existing customer with the lender and have a strong credit record, getting a pre-approved loan will get you a better deal from the developer.
Range Of Options For Investors
A real estate expo is not just for homebuyers alone. Along with residential options, the scope of an exhibition includes commercial properties, business centres, multiplexes, recreation clubs, holiday resorts and so on. This is for all those who are looking to buy or invest in different real estate categories. It is one of the aspects to ascertain before you step into a property expo. So, if you are apotential homebuyer and also plan to invest in a holiday home, you should research if the developers of these properties are participating at the expo. This makes it possible to meet them in person to discuss the terms and conditions, thus eliminating any ambiguity. All in all, visiting a property expo where you get to meet and interact with the real estate players to clinch the best deal on the property of your choice sure has its advantages.