Maharashtra's revenue from property registrations dips by Rs 783 crore
January 18, 2020
The bill proposes to make all land records available in one office to give people easier access to information. At present, records pertaining to immovable properties are available with different agencies.

MUMBAI: The number of properties registered across Maharashtra fell to 8.1 lakh in 2019 from 9.45 lakh in 2018, recent data from the revenue department revealed. This 14.23 per cent drop meant that the government earned Rs 783 crore less from property registrations in 2019, when it collected Rs 12,409 crore, than in the previous year, when it raked in Rs 13,192 crore.

Revenue minister Balasaheb Thorat was recently given a presentation on the issue, during which a slew of measures were suggested to increase revenue. Among the measures was a proposal to impose stamp duty of 30 per cent on transfer of development rights (TDR) certificates, which would generate an additional Rs 250 crore, according to the revenue department. The government also plans to amend Article 51(a) of the Maharashtra Stamp Act, 1958, to incorporate changes suggested by the Centre and collect higher duty on the purchase and sale of shares and commodities traded at authorised exchanges.

An official from the revenue department claimed that though fewer properties were registered in 2019, the overall revenue target was achieved. "But there are number of measures that need to be taken in the coming year to boost revenue from property registrations," the official added.

Real estate experts Mirror spoke to said that the slowdown in the property sector was a reflection of the general economic downturn.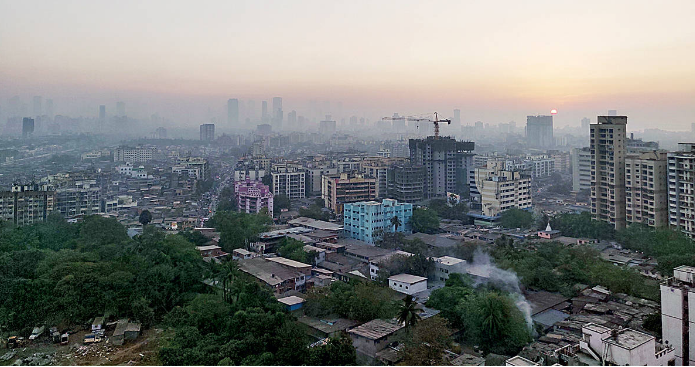 Source:realty.economictimes.indiatimes.com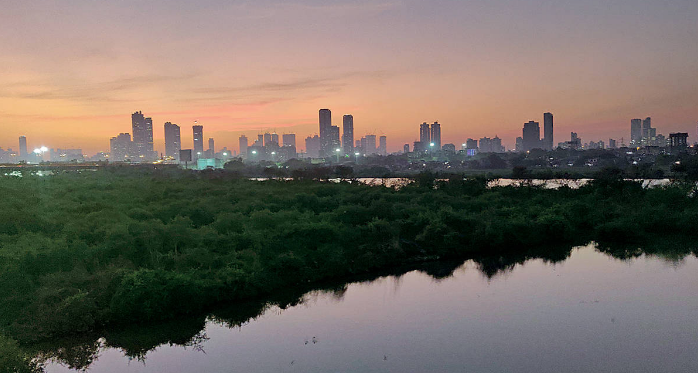 Source:realty.economictimes.indiatimes.com
Gulam Zia, executive director at Knight Frank India, said, "The economic slowdown is one of the reasons why fewer people are buying property. The real estate sector has been in a rough patch for the past three to four years and the economic slowdown has made it worse. Mumbai was one of the last markets to feel the heat."

On what the state government could do to boost the sector, Zia said it should follow the lead of the central government, which has launched many initiatives aimed at doing so.

"The Centre has given incentives under various schemes, such as the Pradhan Mantri Awas Yojana. The state government recently started talking about relaxing SRA rules and conducting cluster redevelopment. They are trying to infuse some energy into the market and we expect more changes at the policy level," he said.

Vinod Sampat from the Stamp Duty and Registration Payer's Association said, "[The drop in registrations] is certainly because of the economic slowdown. People simply have no money to buy new properties. People usually buy property only if they feel they have the capacity to pay for it over the next 15 years, which is certainly not the case right now. Builders are constructing budget flats to encourage buyers. Similarly, the government should announce initiatives to encourage more people to buy property."
Back to All Thane Real Estate News
Source: realty.economictimes.indiatimes.com
Share This: