GB ARCHITECT
They are one of the fastest growing firms in India specialized in Residential and Commercial interiors along with Architectural, Engineering and Landscape projects. Founded in 2000, they have completed 250+ Residential and 100+ Commercial projects in the span of 18 years. They are renowned for their effective and creative space planning, passion for design and detailing, commitment, innovation and are in continuous pursuit of knowledge and design trends.

They are efficient in handling all sorts of projects with a creative and technically qualified team of architects and interior designers who strive constantly with their expertise in various aspects such as effective space planning, eye for every detail, design development, visualization and project management with latest technology and software to ensure smooth handover of projects to clients. GB Architect has always believed in doing deep research for every process so that each project stands out as a unique identity for the client. The project is explored to its maximum possible extent in terms of attributes like light, texture, material, form, color etc. to the smallest detail till the desired creative output is achieved.

Their portfolio contains some of the most important achievements with "Best control room in Maharashtra" by D.G Mr Bali for designing police control room in Thane, 2004. They have designed unique and creative homes for 250+ clients with their passion for design and eye for details. Their 100+ happy corporate clients are testimony to the same. They believe in inspiring each and every one with their out-of-the-box design concepts and timely deliverance.
Services:
Commercial & Residential Services
GB ARCHITECT over a decade has mastered in designing of commercial & residential projects irrespective of their size, scale & location. Specialised Interior Architects work on these projects to understand the relation of the structure with the interior space. After discussions with the clients of their requirements, the work is done to the best possible details. Their in-house consultants take the project to the next level with their skills & expertise.

Approved designs are then forwarded to expert designers who implement latest & innovative material thereby giving the much needed look to the project. The project can also be executed on Turnkey basis, thus giving client total satisfaction in terms of quality & time.
Architectural Services
GB ARCHITECT over a decade has developed team of efficient & experienced Architects who after taking directions from the Proprietor start conceptualizing the project. Their In-house consultants take the project to the next level with their skills & expertise. Chief Architect with co-ordination with the team makes 3d representation to make the client visualize to maximum possible extent & give overall satisfaction.
Expertise
Architectural and Interior Designing
Structural Engineering
Access Control System / CCTV
Air-Conditioning, Heating and Ventilation System
Lighting System / UPS / Generators
Smoke Detection and Fire Fighting System
Vastu Compliance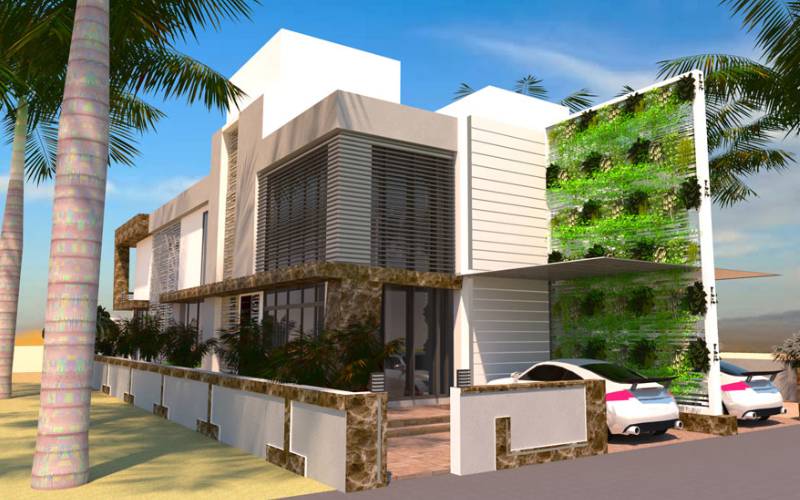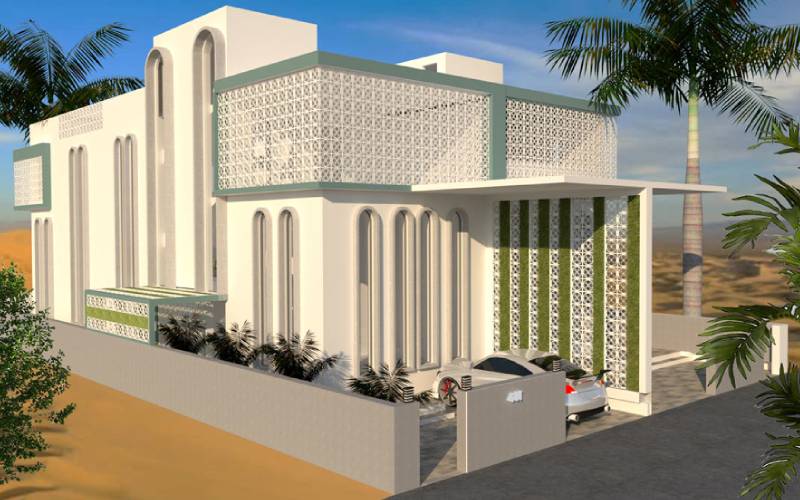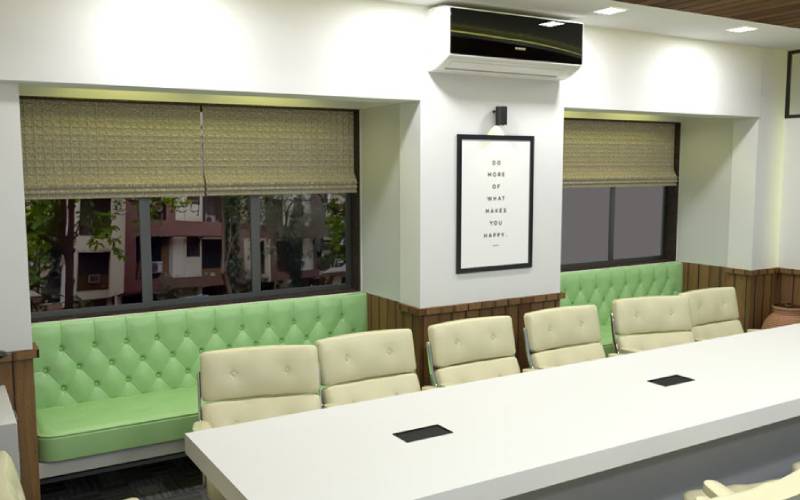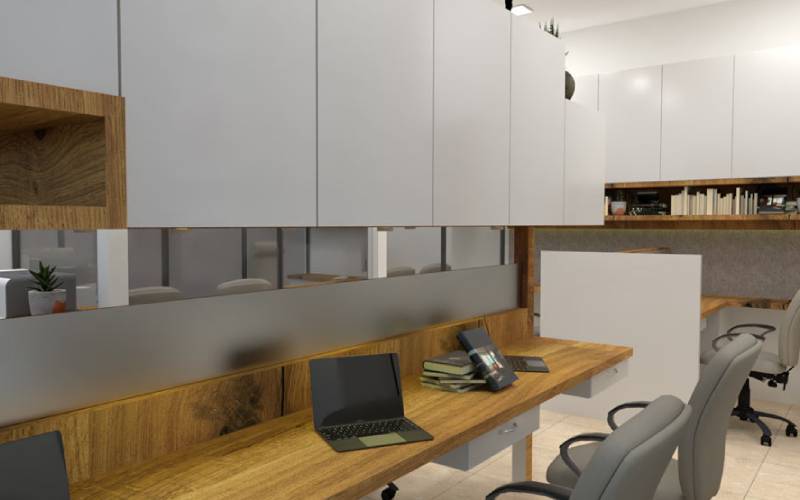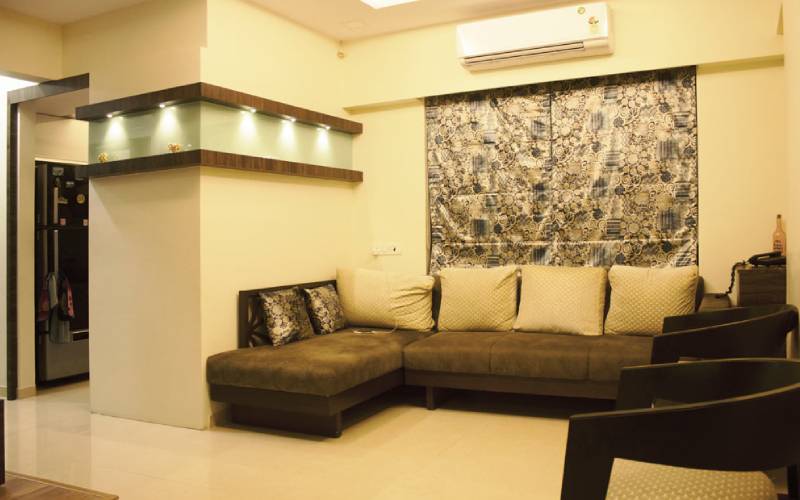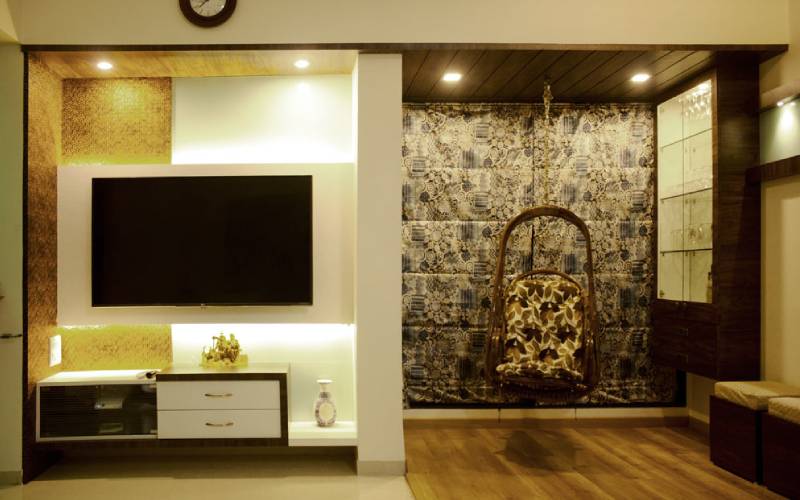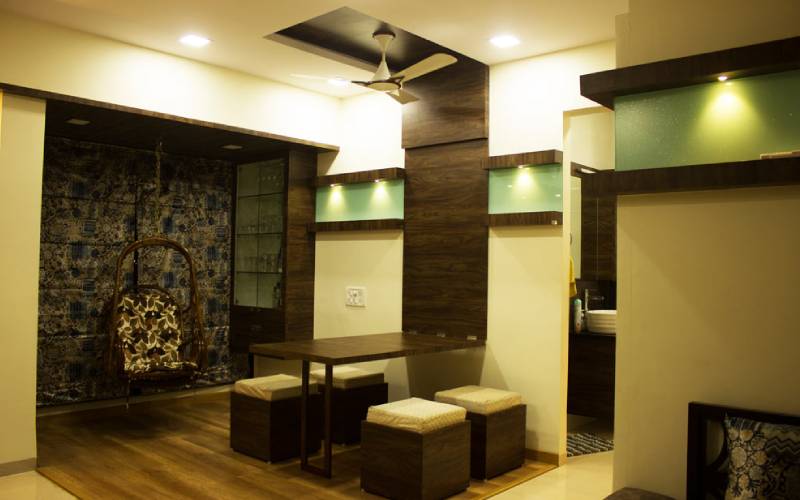 Created On May 2022
Share This: