ABOUT DOSTI REALTY

Dosti Realty has been in the real estate business for over 3 decades and delivered more than 117 properties till date, providing homes to over 8,600+ families over 42,700 residents. Encompassing a portfolio of 9.5 mn. sq. ft. across Mumbai, the company has experience in various development types be it Residential, Commercial, Retail, IT Parks etc. Over the years, it has been known for Aesthetics, Innovation, Quality and Timely Delivery, values that have build lasting relationships. The company has now expanded to other cities like Ahmedabad and Pune as well.
TRUST AND FRIENDSHIP
The logo symbolises Dosti Realty's core values and beliefs. The handshake and the word 'Dosti' connote trust and friendship forever, reflecting the group's commitment and a heritage that is over 30 years old.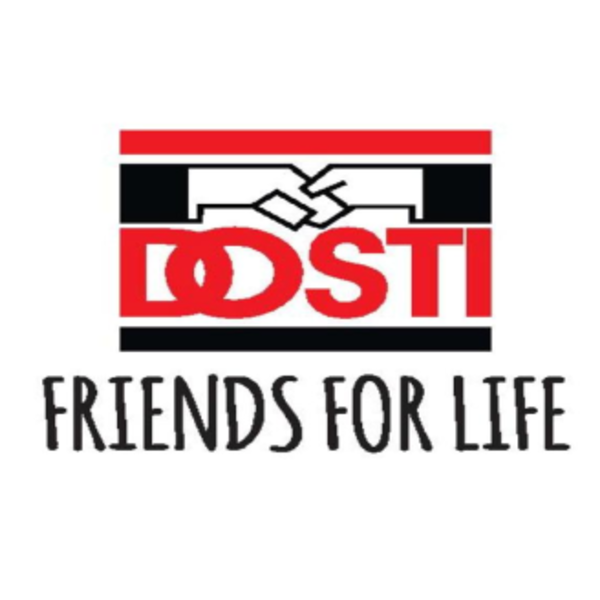 Share This: