About Squarefeet Group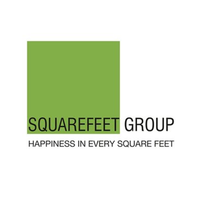 Trace our history & it will take you back to 1962. When a team of visionaries led by Shri. C.N. Mirani formed a construction company called Jyoti Land Agency. The goal of the company was to provide good quality affordable houses on a mass scale primarily in Thane. Later, some of the key people from Jyoti Land Agency along with a few highly established names from diverse streams decided to form a company that would dedicate itself to bringing high quality houses to the masses. They believed it was possible to offer luxury at reasonable prices & since it was all about offering people "quality space" in life, they named the company Squarefeet.



The present day Squarefeet Group is an offshoot of Jyoti Land Agency & ever since its inception, it has been acknowledged as one of the most reputed & trustworthy developer in the construction industry. The Group is primarily associated with development, construction & execution of a large scale, ultra- modern & a very distinguished housing & commercial complexes in and around Thane.
Brand
A good product is not always a good brand or visa versa, but it is necessary to make people aware about the potential qualities of good brand. We are here to make a good product a valuable brand. It has to be with uniqueness, style , design , services and a new technology.. We deliver our product so as to give complete satisfaction to our customer.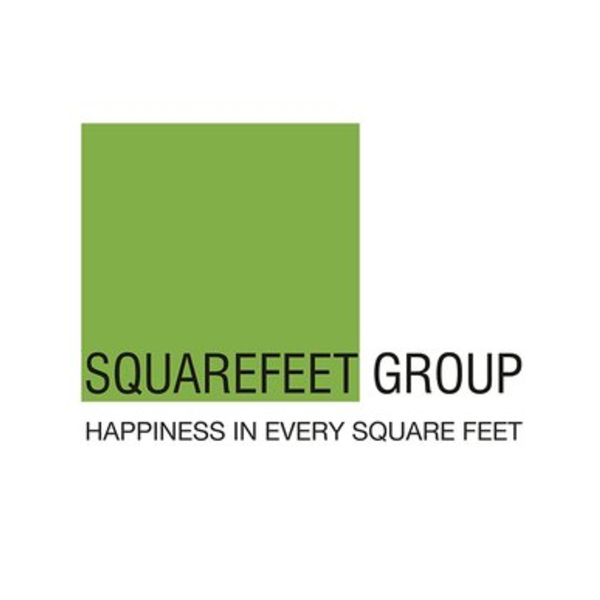 Share This: