Top factors for property investments
January 2020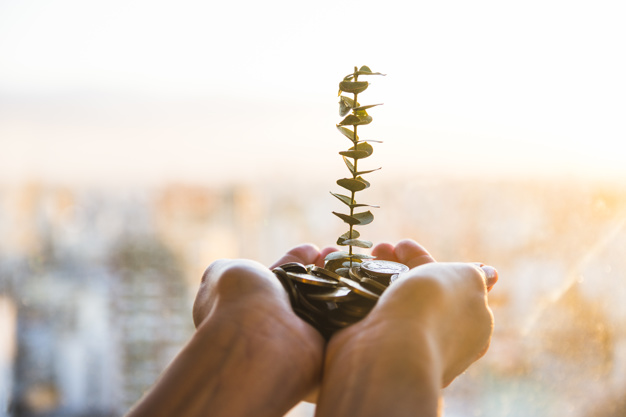 Source : Freepik.com
During house-hunt, what demands more prominence. One cannot live in a standalone residential building with nothing around it. Shravan Kumar, a Hospitality Professional in Abu Dhabi says, "I want to invest in Pune where the connectivity is good and markets nearby. Please help." Similarly, Durga Radhakrishna asks, "I need a locality which will not pose any trouble infrastructure wise. Please give me some information."
Here are top factors that you should consider:
Infrastructure plays a critical role in the livelihood of people in any locality. It dominates the choice of certain residential projects

over the others. A wellplanned infrastructure that includes fine lines of transportation, connectivity and accessibility of social infrastructure and other utilities are some of the key factors that a buyer keeps in mind while finalising an apartment.

While infrastructure is definitely a key aspect, there is no denying the fact that the liveability quotient too cannot be ignored. Aspects like social infrastructure, malls, schools, medical stores, hospitals, restaurants and the amenities that are provided by the builder, go a long way in deciding whether a potential home-buyer would be interested in buying a home or not.

Distance from workplace, power and water back-up and the overall configuration of the house are also important elements. With space crunch in most big cities today, emphasis is on the need to have open spaces within their housing complexes.

A good location is something you can always bank on. Even when big cities have failed to accommodate the growing influx of the migrant population, there is always a search for the next best location. Over time, these locations register a price rise owing to spurts of development like increasing number of commercial and business investments and planned transport corridors. Subsequently, demand for housing increases.
Also read: Home Loan Norms Demystified
Back to All All Real Estate Articles
Source: content.magicbricks.com
Share This: