May 2023
Listen to this Article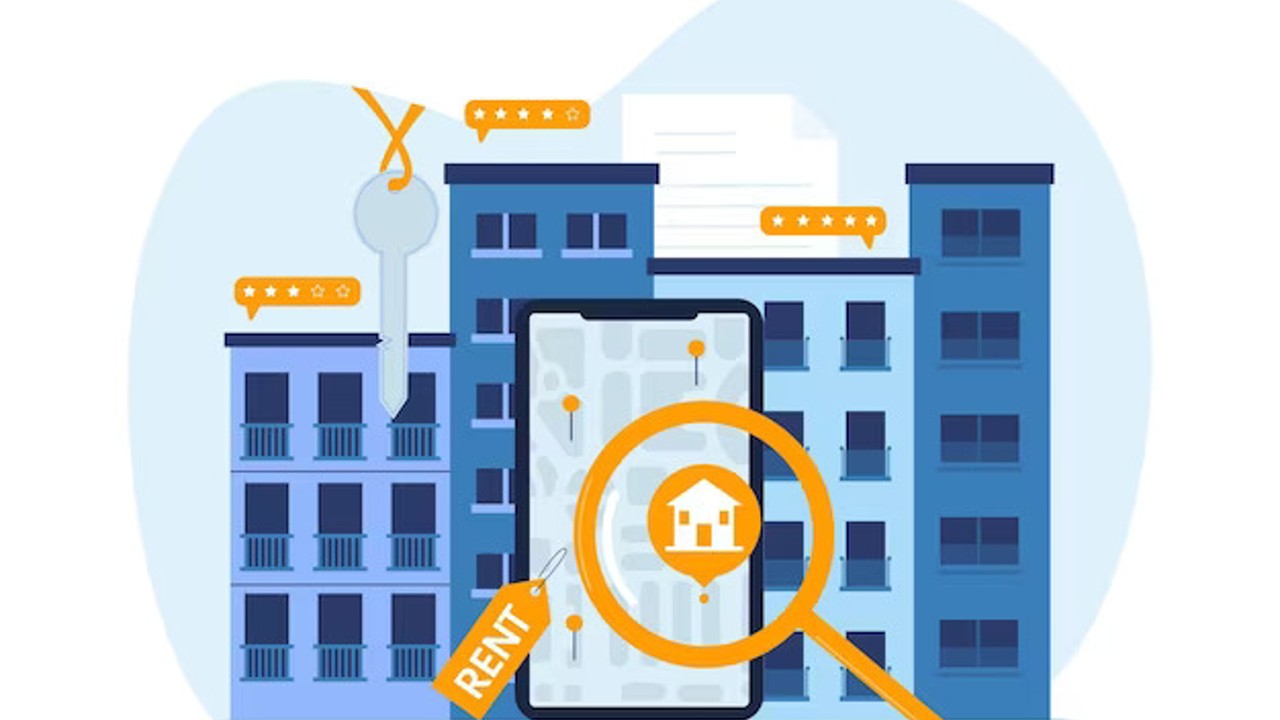 Looking for a rental house in the metropolitan cities? We list the factors that prospective tenants should consider, before finalising a deal
Affordability is a crucial factor, for people who are searching for a rental home in metropolitan cities. Besides the rental amount, maintenance costs, vehicle parking charges, etc., also impact the overall outgo. At the same time, a house that is well-constructed and designed and offers good amenities, can provide a healthy living experience. So how does one strike the right balance? Rajeev Jain, director of Nirmal Lifestyle, suggests that rental home seekers should choose a location, based on three to four issues, to maintain a balance.
Keeping rentals affordable
Experts point out that many properties come with facilities like swimming pool, club or gym, parking space, etc., which the owner is entitled to. However, these rights do not transfer to the licensee or the lessee, unless a clause is inserted in the agreement, specifying that such incidental amenities and associated facilities will be accessible by the occupant.
"New homes in metro cities, come integrated with facilities like reserved parking, security surveillance, children's play area, badminton court, club house, swimming pool and gymnasium, among others. Also, there are many options available in market, from low budget to high budget. So, tenants can now choose from a variety of properties," points out Parth Mehta, managing director of Paradigm Realty. Nevertheless, while many housing complexes offer such luxurious facilities, tenants should only consider these, if it fits within their budget.
Things to keep in mind, while searching for a rental home in cities
While selecting a house, first check the rental rates in those areas. Find out if the areas you are keen on, have the sort of properties you want at prices that you can afford. According to Shveta Jain, managing director, real estate private wealth services, India, Cushman & Wakefield, "The important things to keep in mind, while searching for a rental home within affordable range in the metropolitan regions are:
Location of the property:
Factors such as connectivity (accessibility through road/rail transport), social infrastructure and proximity to employment hubs, determine the liveability of a location.
Credentials of the developer and owner:
Perform a thorough background check of the developer, vis-à-vis the number of projects he has completed, delivery timelines and the quality of construction.
Rent:
Ensure that the rental amount is within your budget and also find out if the rent being asked for, is justified and as per the prevailing market rate.
Lease agreement:
Pay great attention to the lease agreement, as it holds all the terms and conditions and legal clauses and implications, for all parties involved."
Besides checking the property, one should also check the neighbourhood and contact local brokers to gain information about the location and property. Last but not the least, consider the deposit amount, brokerage fees, maintenance charges, power and water supply in the area, tenure, possession and clauses in the rental agreement with landlord.