August 2023
Listen to this Article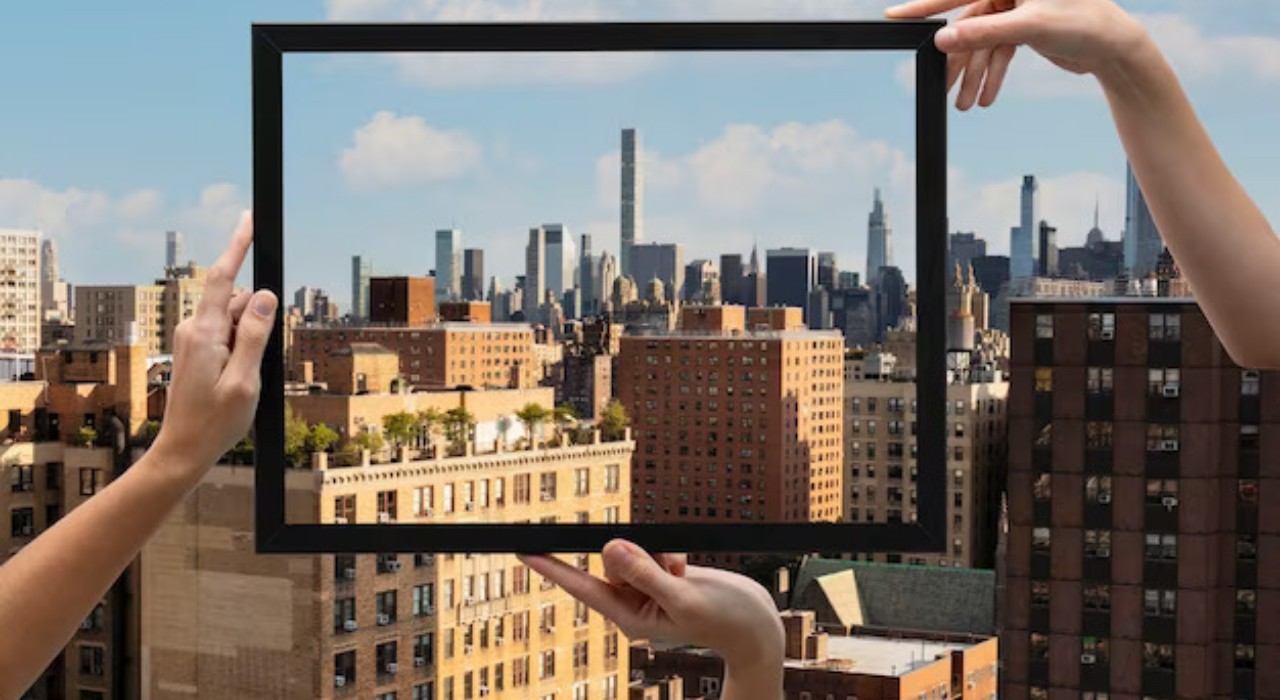 Introduction
When it comes to investing in real estate, the location of a property plays a pivotal role in determining its value and potential for future growth. Thane, a flourishing suburb in the Mumbai Metropolitan Region (MMR), has emerged as a hotspot for real estate investment. With a plethora of top-notch real estate projects, Thane offers prospective homebuyers a unique blend of modern living, connectivity, and investment opportunities. In this article, we delve into the top reasons why Thane is the ideal destination for your next property purchase.
Strategic Location and Connectivity
Thane's strategic location is one of its key attractions. Situated just a stone's throw away from Mumbai, it enjoys seamless connectivity through highways, railways, and upcoming metro lines. The Eastern Express Highway and the Thane-Belapur Road ensure effortless connectivity to major commercial hubs, making daily commutes smoother. Additionally, the upcoming metro lines will further enhance the accessibility of the region, making it an appealing prospect for both residents and investors.
Urban Infrastructure Development
TThane has witnessed remarkable urban infrastructure development in recent years. The locality boasts well-planned roads, modern drainage systems, and a consistent focus on sustainable urban growth. This development not only enhances the quality of life for residents but also contributes to the appreciation of property values over time.
Abundance of Green Spaces
Despite its urbanisation, Thane has managed to retain a significant amount of green cover. With several parks, gardens, and lakes such as Upvan Lake and Yeoor Hills, the region provides residents with a much-needed respite from the bustling city life. The presence of green spaces not only contributes to a healthier lifestyle but also adds to the aesthetic appeal of the area.
Diverse Real Estate Projects
Thane offers a wide range of real estate projects catering to different preferences and budgets. From luxurious high-rise apartments with modern amenities to spacious villas and townhouses, the city's real estate landscape is diverse and vibrant. Leading developers have invested in creating projects that offer state-of-the-art amenities, ensuring a comfortable and convenient lifestyle for residents.
Educational and Healthcare Facilities
Thane is home to some of the region's finest educational institutions and healthcare facilities. Renowned schools, colleges, and hospitals are scattered across the locality, ensuring that residents have access to quality education and medical care. This factor significantly adds to Thane's appeal, making it an ideal choice for families and individuals alike.
Cultural and Lifestyle Amenities
The cultural fabric of Thane is rich and diverse. The city boasts theatres, art galleries, and cultural centres that offer a variety of entertainment options. From shopping malls and multiplexes to restaurants serving global cuisines, Thane provides a well-rounded lifestyle for its residents.
Investment Potential
Investing in real estate is not just about finding a place to call home; it's also about securing your financial future. Thane's real estate market has shown consistent growth over the years, and with ongoing developments and infrastructural projects, the potential for appreciation remains high. Properties purchased today have the potential to yield significant returns in the future.
Future Growth Prospects
Thane's growth story is far from over. The city's inclusion in the Smart Cities mission and the focus on infrastructural development indicate a promising future. As the region continues to evolve, the demand for real estate is likely to increase, further boosting property values.
Conclusion
Thane's rise as a prominent real estate destination is not a coincidence. Its strategic location, connectivity, urban infrastructure, green spaces, and diverse real estate offerings make it an attractive choice for homebuyers and investors alike. The city's blend of modern living, cultural amenities, and investment potential creates a well-rounded package that is hard to resist. As you embark on your property search, keep Thane at the top of your list – a city that promises a prosperous and fulfilling lifestyle for years to come.
Also Read: Navigating the Landscape of Success: Unveiling the Dynamics of Commercial Projects