June 2023
Listen to this Article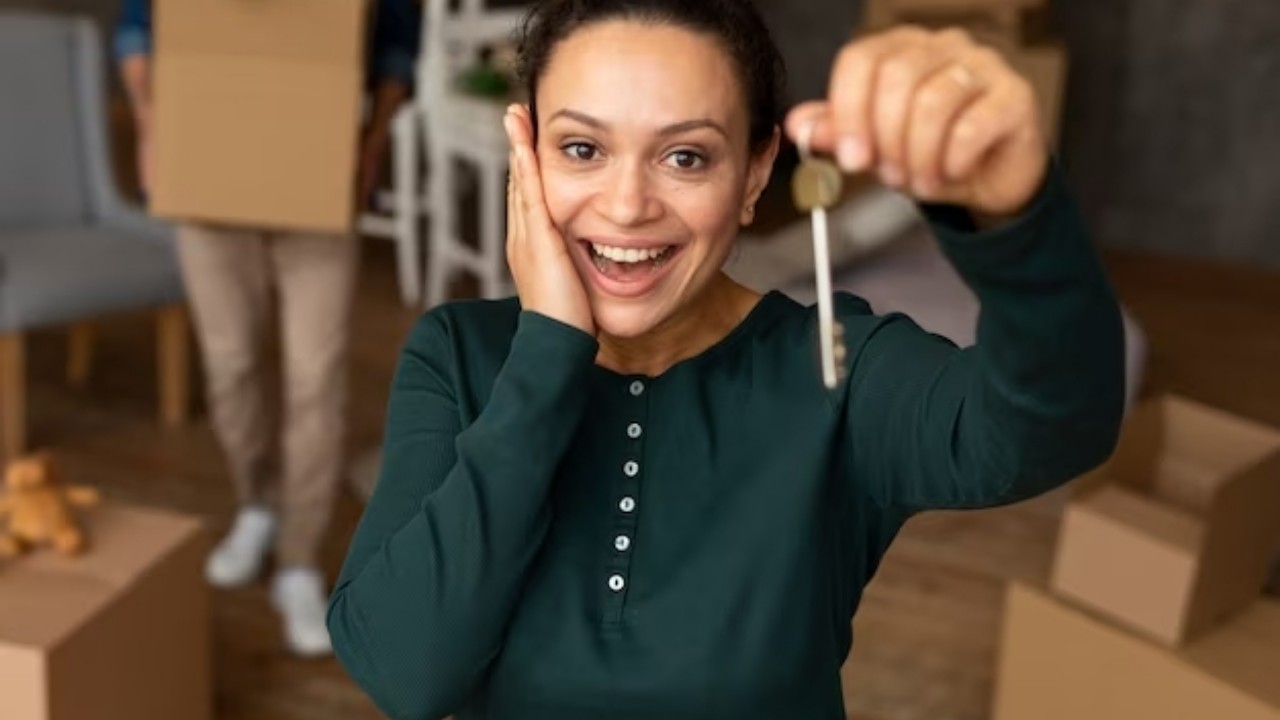 Introduction
The decision to buy a home can be a major financial commitment, but for women in Maharashtra, it comes with a range of benefits that make the process easier and more affordable. From lower stamp duty rates and property registration charges to access to government schemes and specialized loan products, women homebuyers have a unique advantage in the real estate market. In this blog post, we will explore the various advantages available to women in Maharashtra, highlighting how these benefits can significantly reduce the cost of purchasing a property and empower women to achieve their dream of homeownership. Furthermore, we will discuss the importance of real estate as a long-term investment strategy, showcasing why women are increasingly opting for property investments over traditional options like gold.
Lower Stamp Duty Rates
Stamp duty is a significant expense when purchasing a property, but women homebuyers in Maharashtra enjoy the benefit of lower rates. In 2021, the Maharashtra government reduced stamp duty rates to stimulate the real estate market. Additionally, women homebuyers are eligible for an additional discount, further reducing the burden. Stamp duty charges can make up a substantial portion of the total cost of buying a property, and this discount can lead to substantial savings. For instance, if the stamp duty rate is 5% on a property worth ₹1 crore, women homebuyers can save ₹1 lakh through the 1% discount.
Concession on Property Registration Charges
Apart from stamp duty, women homebuyers in Maharashtra can also avail themselves of a concession on property registration charges. Property registration fees are essential for officially registering the property in the buyer's name. By offering a concession on these fees, the government aims to make the home buying process more accessible for women. For example, if the property registration charges for a property worth ₹1 crore are ₹1.5 lakh, women homebuyers can save ₹30,000 through a 2% concession.
Access to Schemes like PMAY
The Pradhan Mantri Awas Yojana (PMAY) is a government scheme that focuses on providing affordable housing for all citizens. Under this scheme, women homebuyers in Maharashtra have specific provisions and incentives that they can leverage to make homeownership more affordable. Eligible women homebuyers can receive subsidies of up to ₹2.67 lakh on the purchase of a home, providing significant financial support and making it easier to own a property.
Higher Loan Eligibility
To encourage women in their pursuit of homeownership, many banks and financial institutions offer higher loan eligibility to women homebuyers. This means that women can potentially borrow more money to purchase a property compared to their male counterparts. For instance, some banks may offer up to 90% of the property value as a loan to women, while the maximum loan-to-value ratio for male borrowers could be 80%. Additionally, women may also benefit from lower interest rates on home loans.
Women-Specific Home Loan Products
Recognizing the unique needs of women homebuyers, some banks and financial institutions offer specialized home loan products designed specifically for women. These products often come with features like lower interest rates, longer repayment tenures, and flexible repayment options. For example, women homebuyers may be eligible for a 0.05% reduction in interest rates or a longer repayment tenure of up to 30 years. These tailored offerings make purchasing a property more affordable and manageable for women.
Conclusion
Women homebuyers in Maharashtra are presented with a range of benefits that make buying a home more affordable and accessible. With lower stamp duty rates, concessions on property registration charges, access to government schemes like PMAY, higher loan.