May 2023
Listen to this Article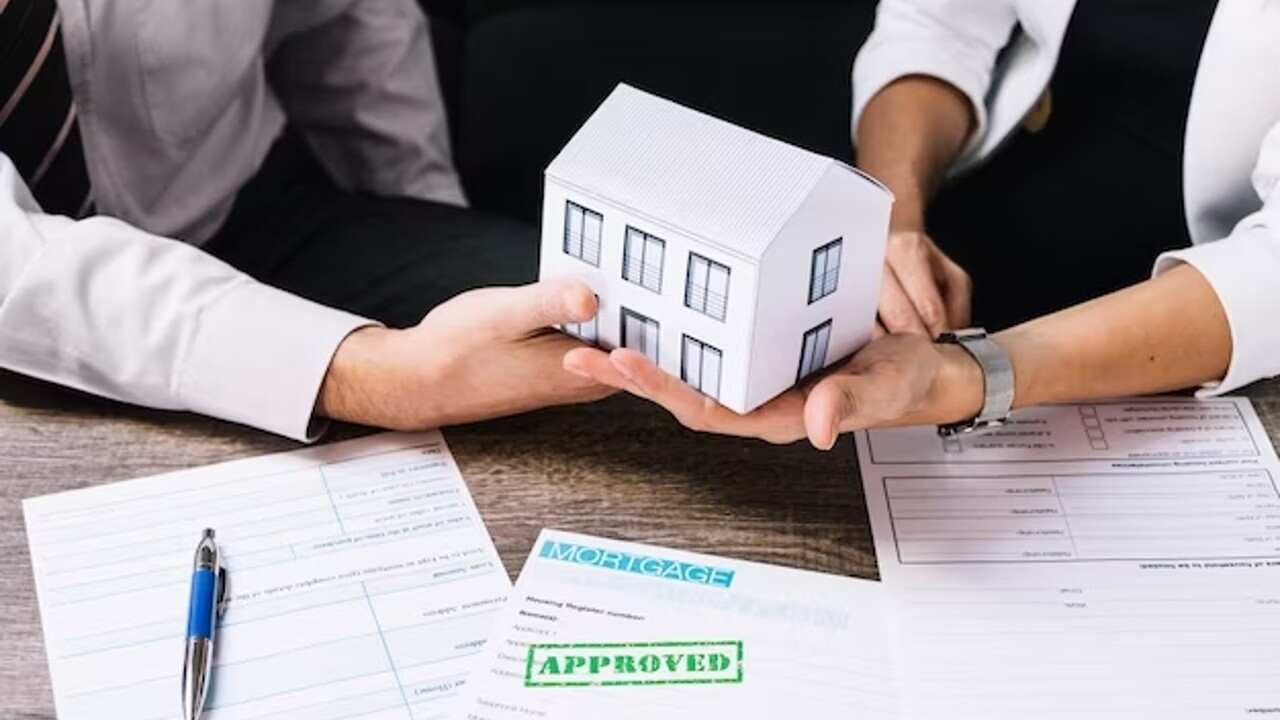 Introduction:
If you require funds for personal or business purposes, a loan against property can be a smart financing option. This secured loan allows you to leverage your property as collateral, giving you access to adequate funds you can use for any purpose.

However, since you put up your valuable asset as security to get this loan, it's crucial to proceed cautiously. To help you make informed decisions and avoid potential financial risks, we've compiled a list of essential dos and don'ts to keep in mind while applying for a loan against property.
Must-Do's:
1. Research the lender
The most important thing you must do before applying for a loan against property is to conduct thorough research on the lenders. Review each lender's profile, including loan terms, maximum tenure for loan against property, and other relevant information.

Choosing a lender in haste can cost you heavily for the entire tenure, so do your due diligence
2. Assess your eligibility
To secure a loan against property, you must meet specific eligibility requirements. This is because if you don't meet these requirements, the lender may reject your loan application.

To check the eligibility criteria, you can visit the lender's website.
3. Check the interest rates
Interest rates for loans against property vary from lender to lender. So, before applying for a loan against property, it's best to compare the interest rates of different lenders and choose the one that offers the best deal.

Even a difference of a half-point percentage in the loan against property interest rate can save you thousands, if not lakhs.
4. Maintain a good credit score
If you want to apply for a loan against property, having a good credit score can be beneficial. A good credit score can help you get a larger loan amount at a lower interest rate. Therefore, it's essential to maintain a good credit score.

In case you don't have a good score, you can improve it by paying off your credit card bills and clearing any other dues you may have.
5. Get a property valuation
When you apply for a loan against property, you pledge your asset as collateral. The loan amount that you receive is based directly on your property's valuation. So, before applying for a loan against property, know your property's value, considering its location, size and age.

If you have a high-value property in a good location, you can get quick approval for the loan since the lender considers it low-risk.
Don'ts
1. Do not ignore the loan tenure
A loan against property offers a longer tenure than personal loans. A longer tenure means a lower EMI but a high-interest rate. Comparatively, a shorter tenure means higher EMIs but lower interest rates.

Therefore, choosing the right term is essential and depends solely on your repayment capability. You can use an EMI calculator to select the tenure that best suits your needs.
2. Do not miss repayment dates
There may be times when you are tempted to skip your EMI. But don't, as it can adversely affect your credit score, making it difficult for you to get loans in the future.

Therefore, always ensure that you pay your EMIs on time. This will help you avoid penalty charges while maintaining a good credit score.
3. Do not take a loan against a property under legal disputes
Lenders don't accept properties involved in legal disputes or those with an existing lien as collateral. Consequently, if your property falls into either of these categories, your loan application will likely be rejected.

Therefore, before applying for the loan, thoroughly evaluate the quality of your collateral.
4. Don't forget about the disbursal time
If you can't get the funds when you need them, then what's the use of getting a loan in the first place? That's why when you apply for a loan against property, don't forget to consider the disbursal time. Many lenders disburse the loan amount within 72 hours of approval and the completion of paperwork, so it's worth checking with them before finalising your loan.
5. Don't be careless with the paperwork
The common mistake people often commit while applying for a loan against property is not thoroughly going through the loan clauses.

The details are always hidden in the fine print. So, go through each and every term and condition properly to avoid any surprises in the future.
To end
A loan against property is a valuable financial tool that can help you during a financial crunch. However, it's essential to be mindful of the dos and don'ts associated with the loan to avoid any potential financial pitfalls.

By ensuring timely payments and refraining from utilising the loan amount for non-essential expenses, you can reap the benefits of a loan against property while minimising the risks.