June 2023
Listen to this Article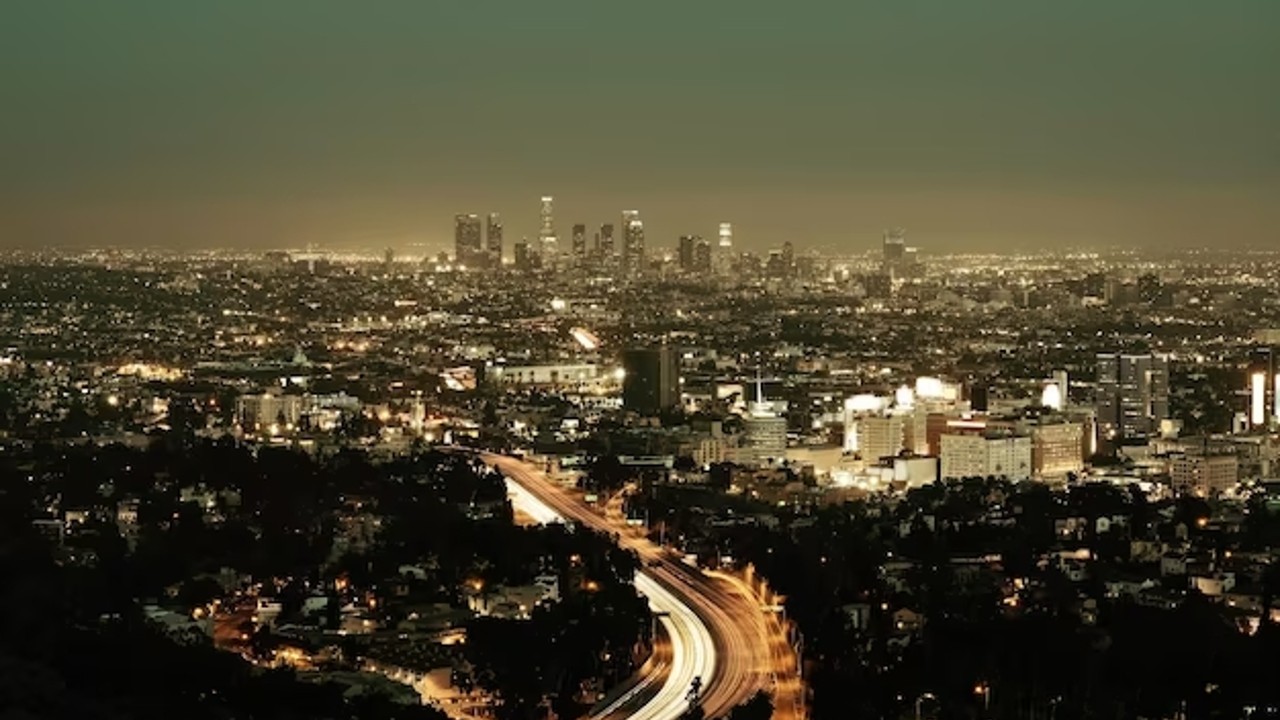 Introduction
Finding a home with suitable amenities and great connectivity is the dream of every homeowner. In Thane, residents have a reason to celebrate as the city undergoes significant infrastructure developments, including the expansion of the Metro Line, extension of the Eastern Freeway, and the Thane-Borivali Tunnel link road. These developments translate to reduced traffic congestion and an enhanced quality of life for Thane's residents, providing them with more time to focus on the things that truly matter.

And now, with Runwal's new project located at Ghodbunder Road, Manpada, Thane, residents can live the 25 Hour Life. Spread across 21 acres, this luxurious development offers an international lifestyle experience, comprising of luxurious residential spaces, high street retail outlets, commercial office spaces, 5 cinema screens, and even a proposed school and hospitality spaces. The convenience and accessibility of these amenities truly make a 25 hour life a reality for all family members, ensuring that time is always on their side.
1. Luxurious Residential Spaces
At the heart of the 25 Hour Life experience lies the luxurious residential spaces offered by Runwal's new project in Thane. These meticulously designed apartments cater to the diverse needs and preferences of modern families. From spacious layouts to premium fixtures and finishes, every aspect of the residences has been carefully crafted to provide comfort, style, and a sense of tranquility.
Residents can choose from a variety of configurations, including 2 BHK, 3 BHK, and even larger penthouse options. Each residence boasts contemporary architecture, ample natural light, and panoramic views of the surrounding greenery. The interiors are thoughtfully planned to optimize space utilization while maintaining an aesthetic appeal.
Furthermore, the residential towers are equipped with modern amenities to enhance the living experience. Residents can indulge in a host of recreational facilities such as swimming pools, fitness centers, landscaped gardens, and dedicated play areas for children. The safety and security of residents are prioritized with advanced surveillance systems and round-the-clock security personnel.
2. High Street Retail and Commercial Spaces
The 25 Hour Life in Thane extends beyond the residential spaces, as Runwal's project incorporates high street retail outlets and commercial spaces within the development. This integration allows residents to fulfill their daily needs conveniently, without the need to travel far from their homes.
The high street retail area features a vibrant mix of shops, boutiques, cafes, and restaurants. Whether residents are looking for fashion apparel, gourmet delights, or a cozy place to unwind, they can find it all within walking distance. The commercial office spaces offer a conducive environment for entrepreneurs and professionals to establish their businesses and flourish in a prime location.
This seamless integration of residential, retail, and commercial spaces creates a dynamic community within the development. Residents can enjoy the convenience of having everything they need just a few steps away from their doorstep, saving them valuable time and making the 25 Hour Life a reality.
3. Entertainment and Recreation Facilities
As part of the 25 Hour Life experience, Runwal's project in Thane offers a range of entertainment and recreation facilities to keep residents engaged and entertained. One of the highlights is the presence of 5 cinema screens, where residents can catch the latest movies without having to leave the premises. The state-of-the-art cinema halls provide a comfortable and immersive movie-watching experience for the whole family.
Additionally, the development features landscaped gardens and open spaces, providing residents with a serene environment to unwind and connect with nature. Walking and jogging tracks are available for fitness enthusiasts to maintain an active lifestyle. Dedicated play areas for children ensure that they have a safe and enjoyable space to play and socialize with their peers.
4. Proposed School and Hospitality Spaces
Recognizing the importance of education, Runwal's project in Thane also includes a proposed school within the development. This ensures that residents have access to quality education options for their children right at their doorstep. The school will offer a nurturing learning environment and a comprehensive curriculum, setting the foundation for a bright future.
In addition to the school, the development plans to incorporate hospitality spaces, providing residents with the convenience of accommodating guests or hosting events within the premises. This feature adds a touch of luxury and exclusivity to the 25 Hour Life experience, enabling residents to create lasting memories with their loved ones without leaving the comfort of their community.
Coclusion
Thane's ongoing infrastructure developments have transformed the city into a thriving hub of connectivity and convenience. With Runwal's new project offering the 25 Hour Life experience, residents can live in a luxurious and well-connected environment that caters to their every need. The meticulously designed residential spaces, integrated retail and commercial outlets, entertainment and recreation facilities, and proposed school and hospitality spaces create a self-sufficient community within the development.
Embrace the 25 Hour Life in Thane, where time is on your side. Enjoy the convenience of having all amenities within reach, allowing you to live a fulfilling and balanced lifestyle. Runwal's project is not just a place to reside; it's a seamless blend of connectivity, luxury, and holistic living. Experience the best of Thane and make your dream life a reality in this vibrant city.